So, it's Vanessa Lynn's birthday today, and I dropped her a note - you should too!
Add her to your friends...her spot is on my top 12 so you can find her easily!
CLICK FOR HER MYSPACE PAGE!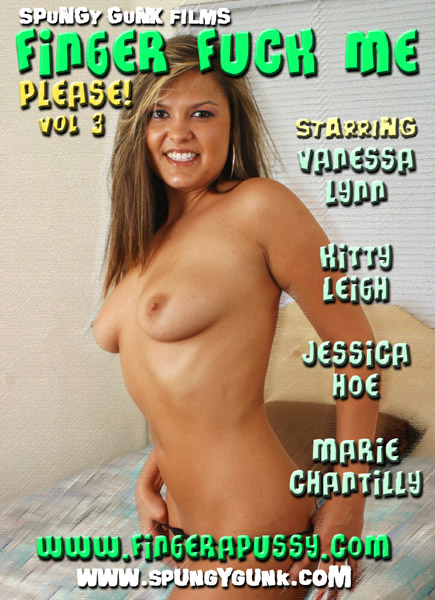 That's a sneek peek of the cover of one of our new DVD's set to be released in early December!
As you can see, she's a babe, and trust me, she's great to work with - so all you producers out there...go book her!

Current Location: Las Vegas
Current Mood:
accomplished
Current Music: KISS